Beauties of the Present Age
A set of 11 fine mezzotints, engraved by Valentine Green after Sir Joshua Reynolds, published 1779-1782, the most sought after set of mezzotints. Fine proof impressions fetched extraordinary prices in the early 20th century. It is believed that Green only issued 50 proofs. Mine is the only known complete set in proof state.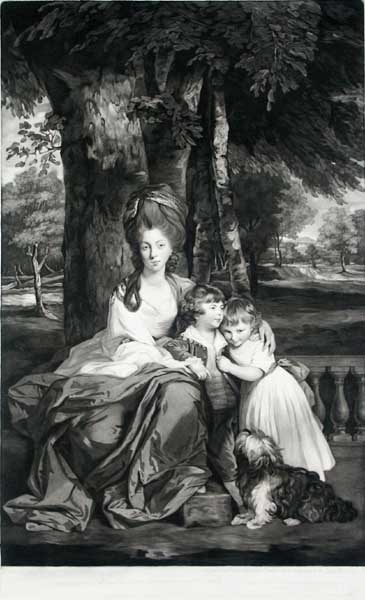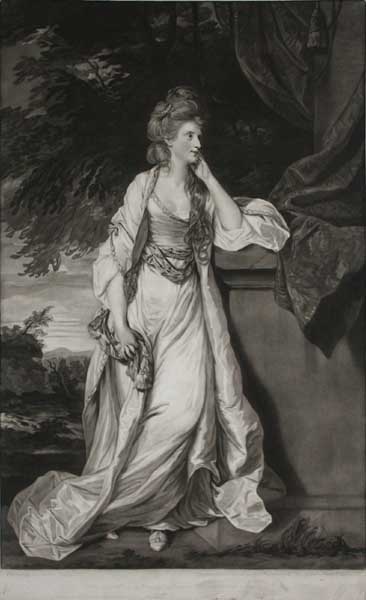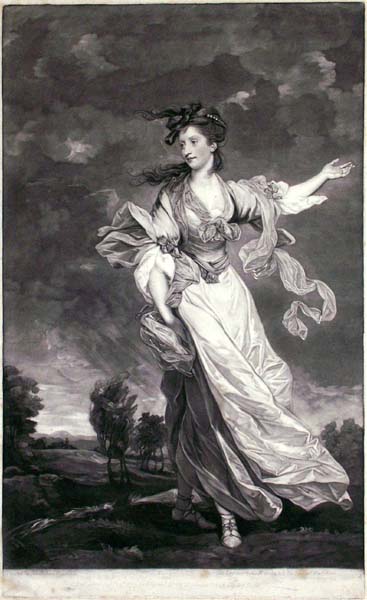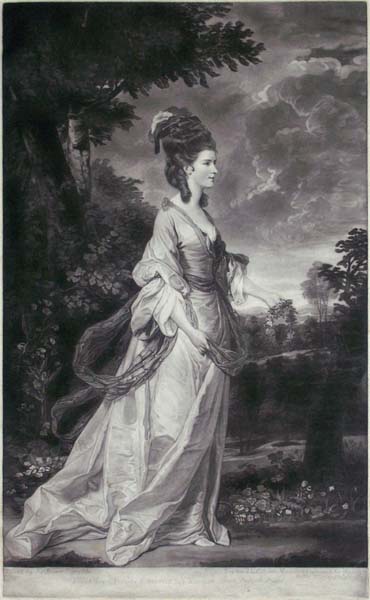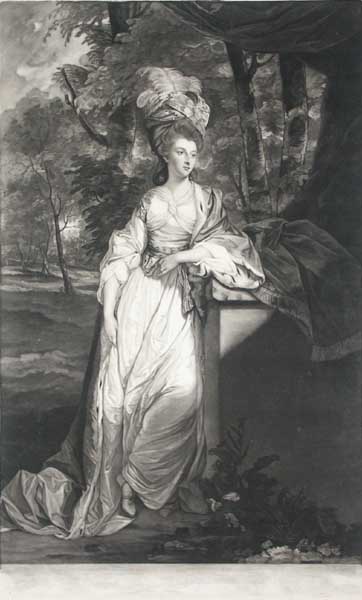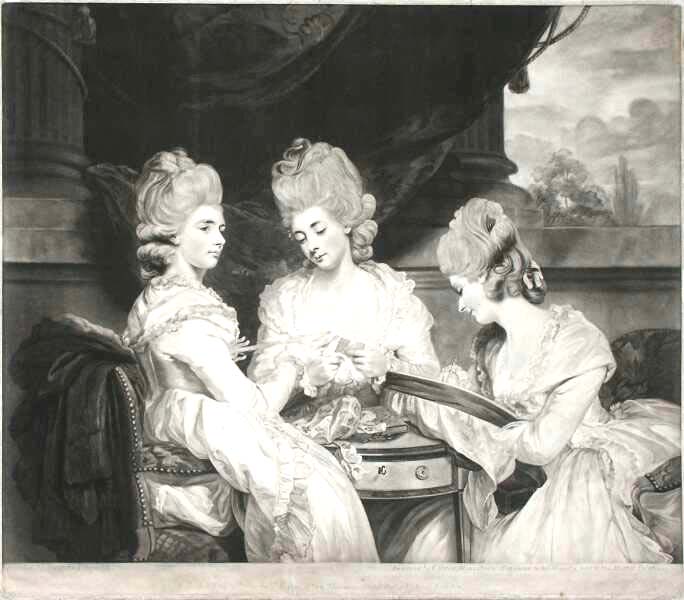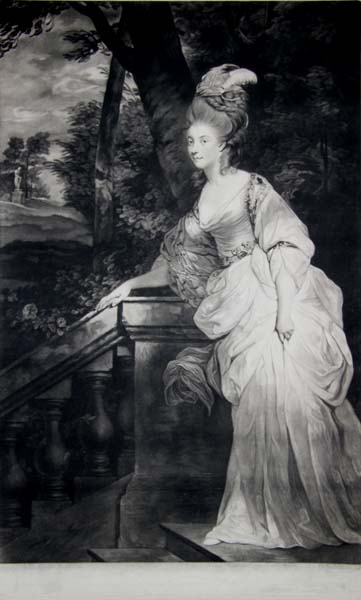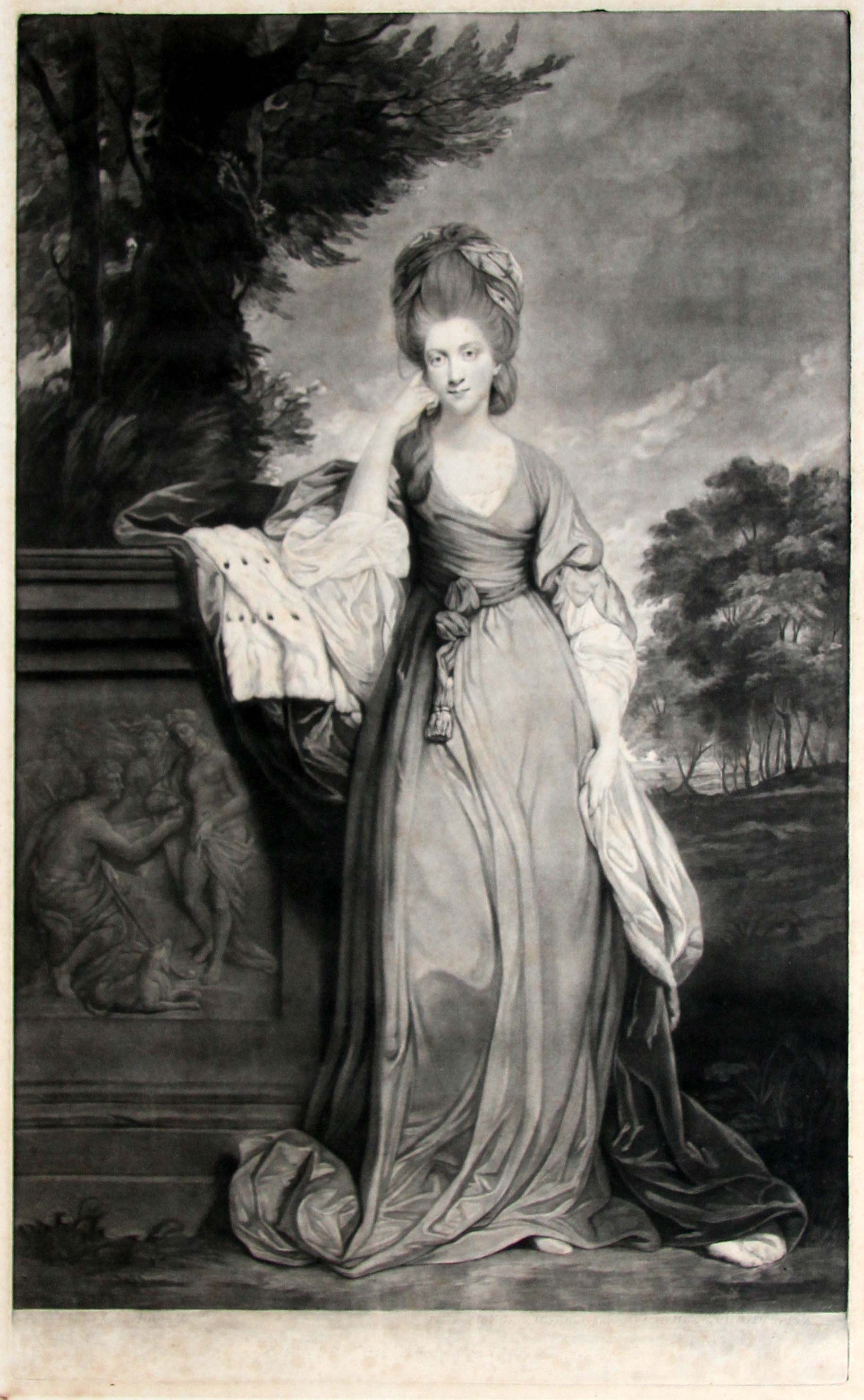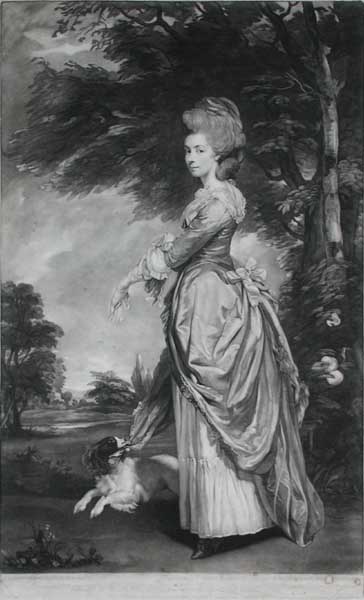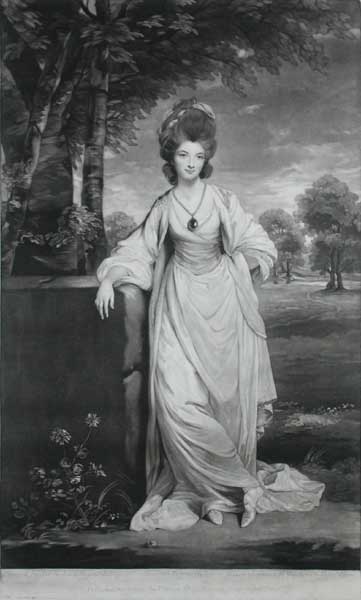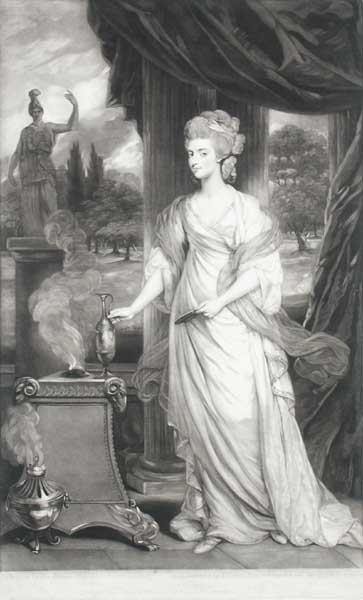 Lady Elizabeth Laura, Lady Charlotte Maria & Lady Anne Horatia, Daughters to James late Earl of Waldegrave.
In a 1923 auction, a proof impression of this print, known as The Ladies Waldegrave, fetched £3,045, equivalent to £180,000 in 2019. This was a world record price for any print then. This is now in my collection, shown in the centre.